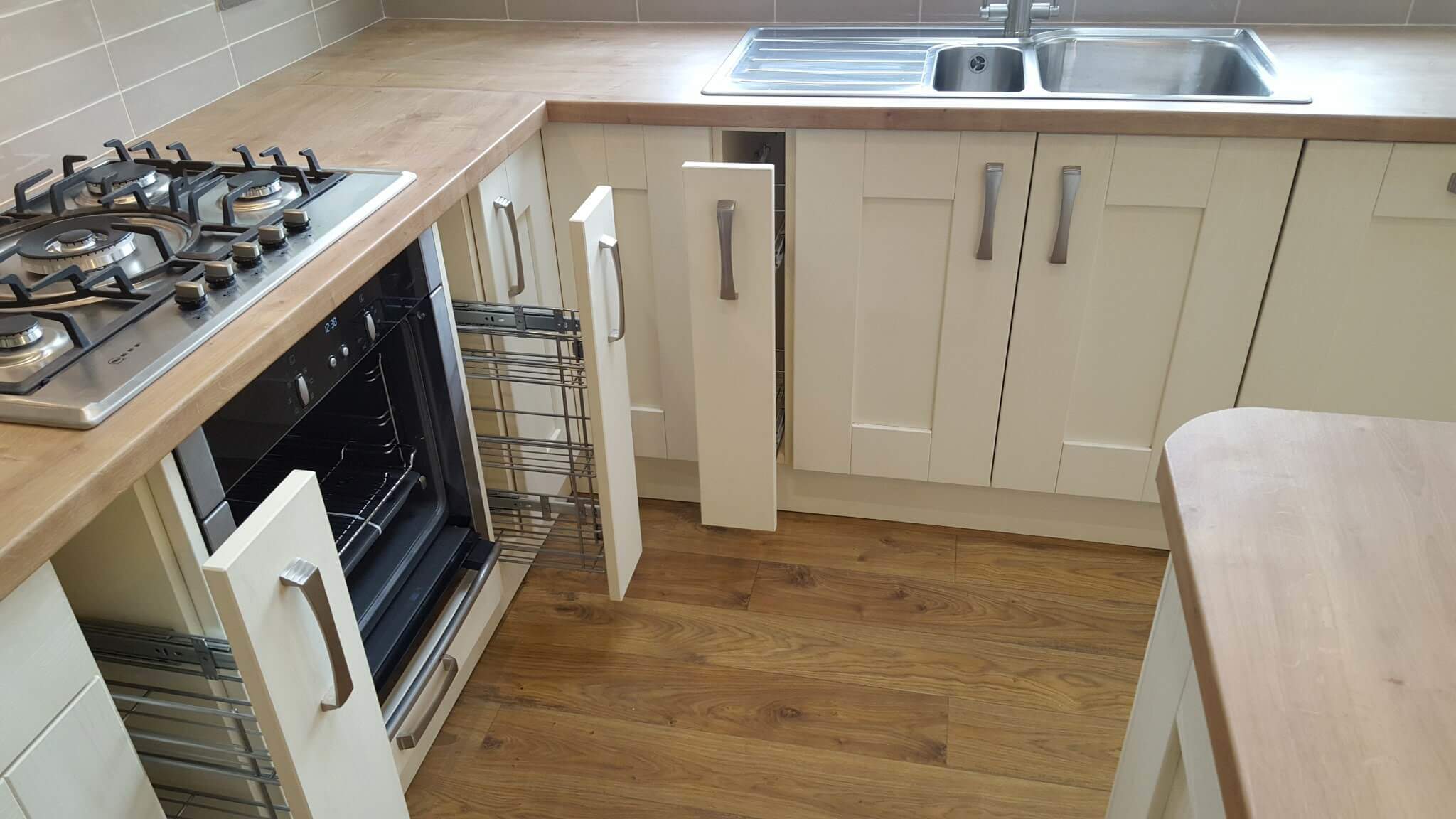 JS Deco Bespoke Furniture Solutions.
Where passion for quality design marries solid craftsmanship
At JS DECO we understand that the kitchen is the heart of your home. Therefore, we treat it with nothing but respect and assign a designated specialist to engage you in a collaborative process of creating your unique space. From start to finish.
During the design and production and installation of our bespoke living room furniture, we offer an array of manufacturing techniques, materials, and practical solutions and let you select the ones reflecting your eclectic nature. We know that some decisions are not easy to make, so patiently, we answer all your questions until you are fully satisfied with your choices.
This is how your inimitable, exquisite kitchen or any other kind of furniture is crafted. This is how we ensure that the final product fits; that it is sturdy and functional, and that its ergonomic solutions are worth every penny spend.
Trust us, once we're done, you will not want to get out of your home!
Bespoke Made to Measure Furniture
What do we offer?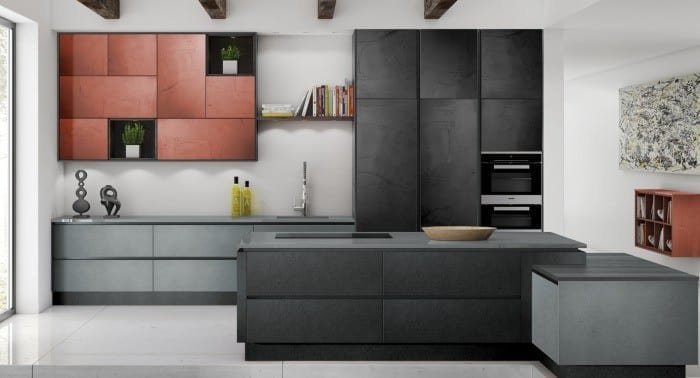 JS DECO kitchens are for those, who prefer to create their living space rather than to adjust to living in a space mass-produced for them. We believe that made to measure furniture is the best solution in creating an exceptional design, distinguished in both aesthetics and function. The whole process is consulted and monitored form the design through manufacture and installation. As a result, our customer receives a fully customized fitted kitchen in favorite style and what's so important furniture which uses maximum potential of the room. Find out more
Freestanding furniture may be a very functional and effective way of design and practical part of each room. At JS DECO we can design manufacture and deliver many types of drawer chests, tv and multimedia units, desks, alcoves, shelving systems. Adopted to the specification requested by the customer with attention to detail and best quality materials. Send us the drawing or picture of the favorite furniture and we will get back with the quote and availability Have a look at our previous projects.
We are proud supplier, reseller and installer of KitchenAid fantastic range of professional kitchen appliances. From small domestic appliances to ovens and hobs that can be integrated into our made to measure kitchens to make them even more practical, smart and professional. Impressive range of appliances will meet expectations of the most demanding clients who value high quality in all aspects of life. Check out our KitchenAid offer by clicking here.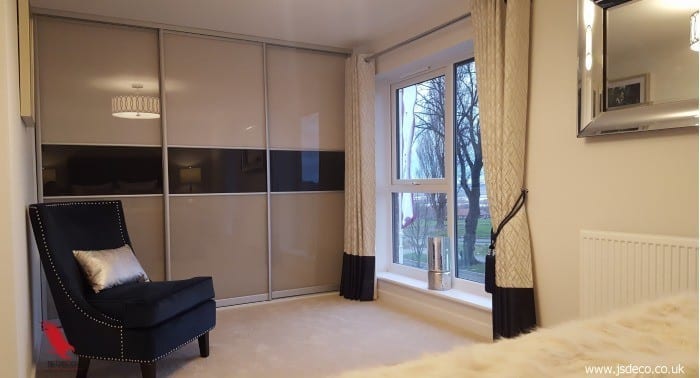 The color of the walls, the type of lightning, the style, shape and size of furniture all play an integral part in creating a certain tone and atmosphere of a hospitality interior. At JS DECO, we run away from 'common' and offer nothing but elasticity to custom make durable furniture. We can provide traditional hinged doors fitted wardrobes and sliding doors wardrobes both are very functional but also a visually attractive addition to every bedroom. Check our offer of sliding and classic fitted wardrobes. And utilize the full potential of your bedroom. Find out more
Completing our offer we can also provide made to measure fitted bedroom furniture manufactured with using a wide range of high-quality materials. Similar to our kitchen furniture and wardrobes projects  Fitted bedroom furniture range is covered with complex service which starts from the professional consultation, design, and visualization. The accepted project is manufactured in our workshop and at the final stage installed at the customer's house with attention to detail and maximum use of available space in your bedroom. Check some of our finished projects.
No kitchen can go without high quality worktops! They are an integral part of any practical cooking space. We offer a wide range tops from laminate worktops, through granite to stainless steel worktops in variety of colours to suit the style of not only your kitchen but whole house. We created strong and reliable relationships with kitchen worktops manufacturers, so we can provide you with excellent products at best prices. Check out the whole range of worktops here.
How to start your project with us? It is easy!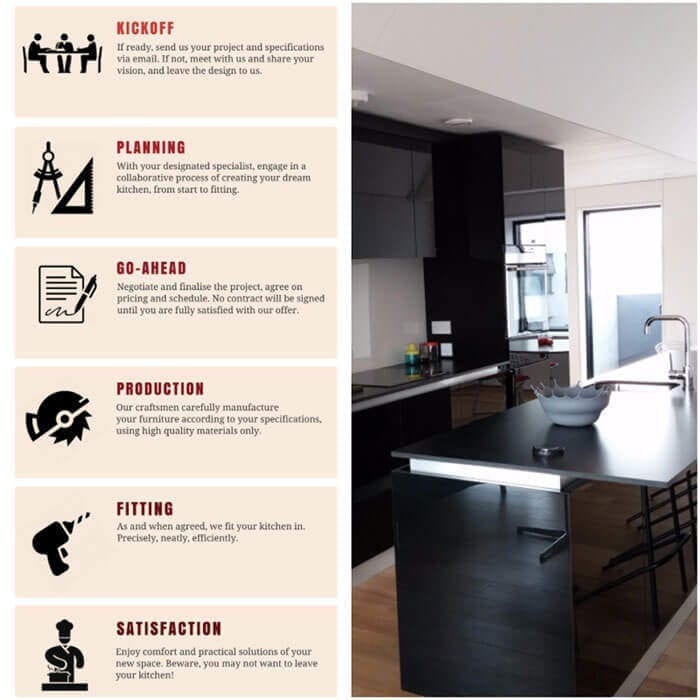 Customer satisfaction and our reputation is a priority for us.
Are you ready to start your project?
Ask for a free consultation and arrange a visit to our furniture workshop - studio!