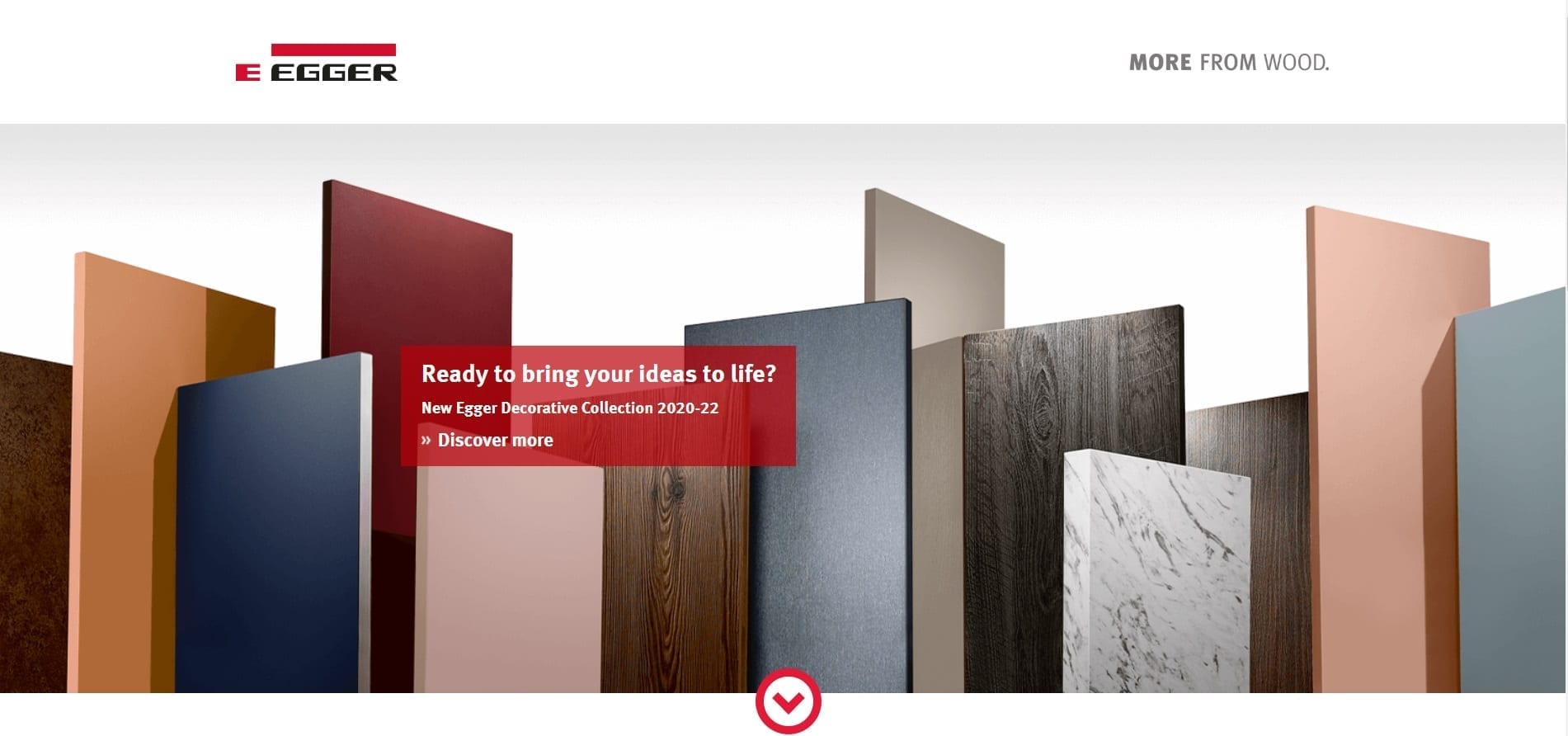 Egger furniture components used in JS DECO products.
To provide our customers with premium range product, we use only the best materials to manufacture our kitchen furniture, slab doors wardrobes and bedroom furniture. Next Blum components which cover all mechanical parts of our projects. KitchenAid appliances which we provide as a dedicated distributor. Another important part is the source of panel materials which are the core of all kind of furniture these days.
Our carcases are made with the use of 3 kinds of materials. MFC boards, plywood, and solid wood. They are classified into three price groups and offered for the customers with a different budget prepared for their projects.
Egger furniture components
The firs price group is MFC board. It is the most popular materials used to construct solid furniture these days. But it does not mean that all MFC boards are the same quality. Practically they are wary in the matter of board density and also the quality of external decor coats.  Choosing a provider of materials for that aspect of the production we can recommend a couple of brands which has got a very high standard. Egger, Pfleiderer, Kronospan, Finsa. All of them has got its specialisations, but today we will take a closer look at the Egger.
That manufacturer covers most of the necessary panel products, including MFC boards, laminates, splashback panels, and kitchen worktops. It is a significant fact because it gives us the possibility to match all different areas of furniture in the same style and quality. We can also implement all Egger decors in our highly durable Plywood based kitchen furniture.
However, it does not mean that we cant use other manufacturers to make your furniture; it is an open subject determined at the beginning of the project.
Egger boards colours
Egger products have got an excellent opinion in the woodworking industry, possess all necessary quality certificates and available in 170 decors which is one of the wides range of the market. For our customers, we especially recommend the 3D experience tool which shows some of the most interesting options as 3d models. To get to the tool, click the picture below.
Egger decors in many different  solutions
To have a look at some available options, we strongly recommend visiting Egger website where there manufacturer describing its products in more details. There is also a very interesting tool where our customers may choose what type of decors can be used for their products you can get there by clicking the picture below.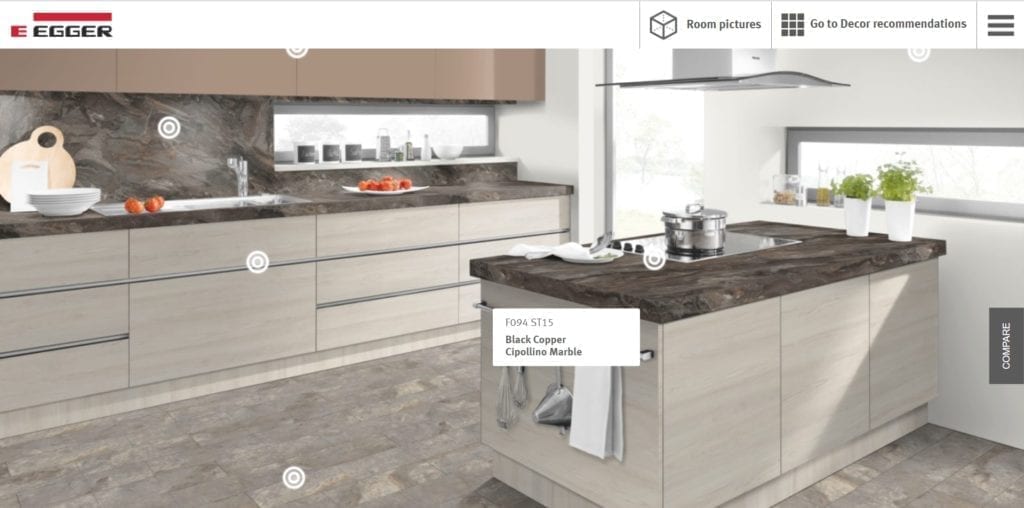 Furniture materials showroom
Those little tools will be helpful at the early stage of the project. For those who are interested in finding out more about how we can implement them in your furniture and how they look in real life, we can arrange no-obligation visit in our workshop/showroom where we have them displayed and possible to see.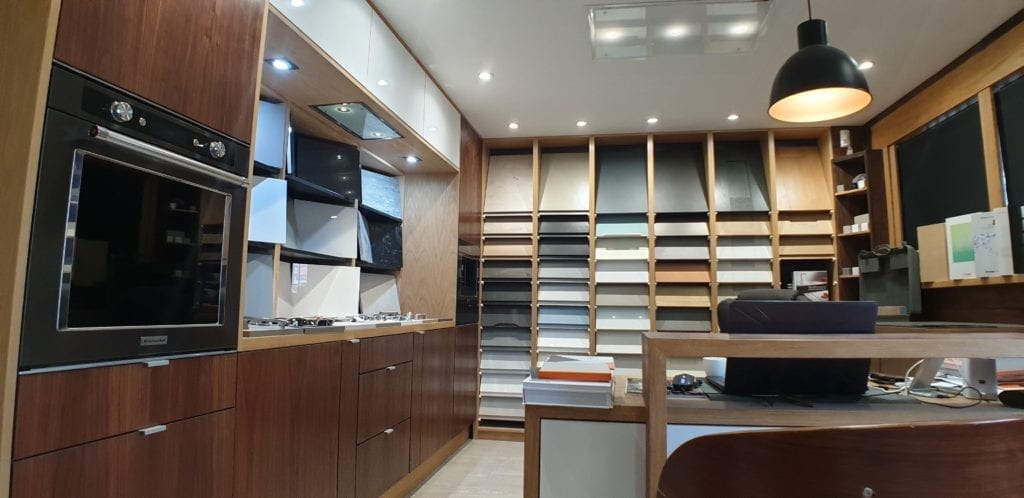 To do that please contact us before to book in your visit by phone, email or contact form.