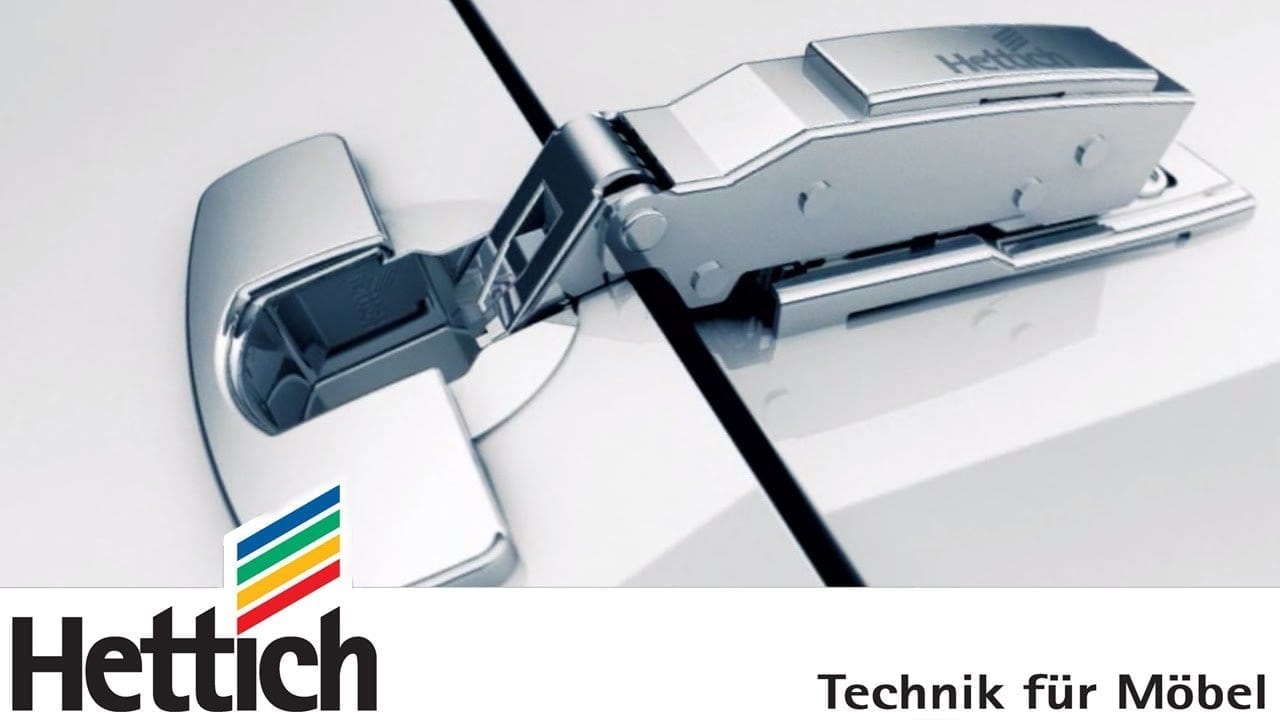 Hettich furniture components
At JS DECO, we prioritize providing our customers with the flexibility they need in terms of design and materials used to create their one-of-a-kind furniture. To achieve this, we only work with the best suppliers of furniture components.
In addition to our extensive range of BLUM products, we also offer Hettich solutions, which include top-of-the-line drawer systems, pull-out systems, baskets, hinges, lift systems, and much more. We believe that these products will give our customers the tools they need to create beautiful, functional, and long-lasting furniture pieces.
To get a better sense of what Hettich components can do for your furniture, please check out the video we have shared showcasing the range of products we offer. You can also visit the Hettich website for more information and inspiration. We are confident that with our selection of Hettich products, your furniture design dreams will become a reality.
Check our component department to see more available solutions.