The color of the walls, the type of lighting, the style, shape, and size of furniture all play an integral part in creating a certain tone and atmosphere of any bedroom. At JS DECO, we run away from 'common' and offer custom made durable furniture, including bedroom furniture and made to measure sliding door wardrobes.
 
Made to measure wardrobes.
Same as made to measure kitchen furniture this kind of project require a lot of care about details to give attractive impression and comfort of use, but the effort pays off with impressive results.
Multiple door color and pattern combinations.
All wardrobes from our offer are made to measure, available in many different materials and color combinations. We give our customers choice from various options of
satin and gloss glass,
mirrors,
and laminated chipboard,
aluminum frame construction
three finish options for handles
high quality bearing wheel runners
soft close option
all available to combine in horizontal and vertical variations.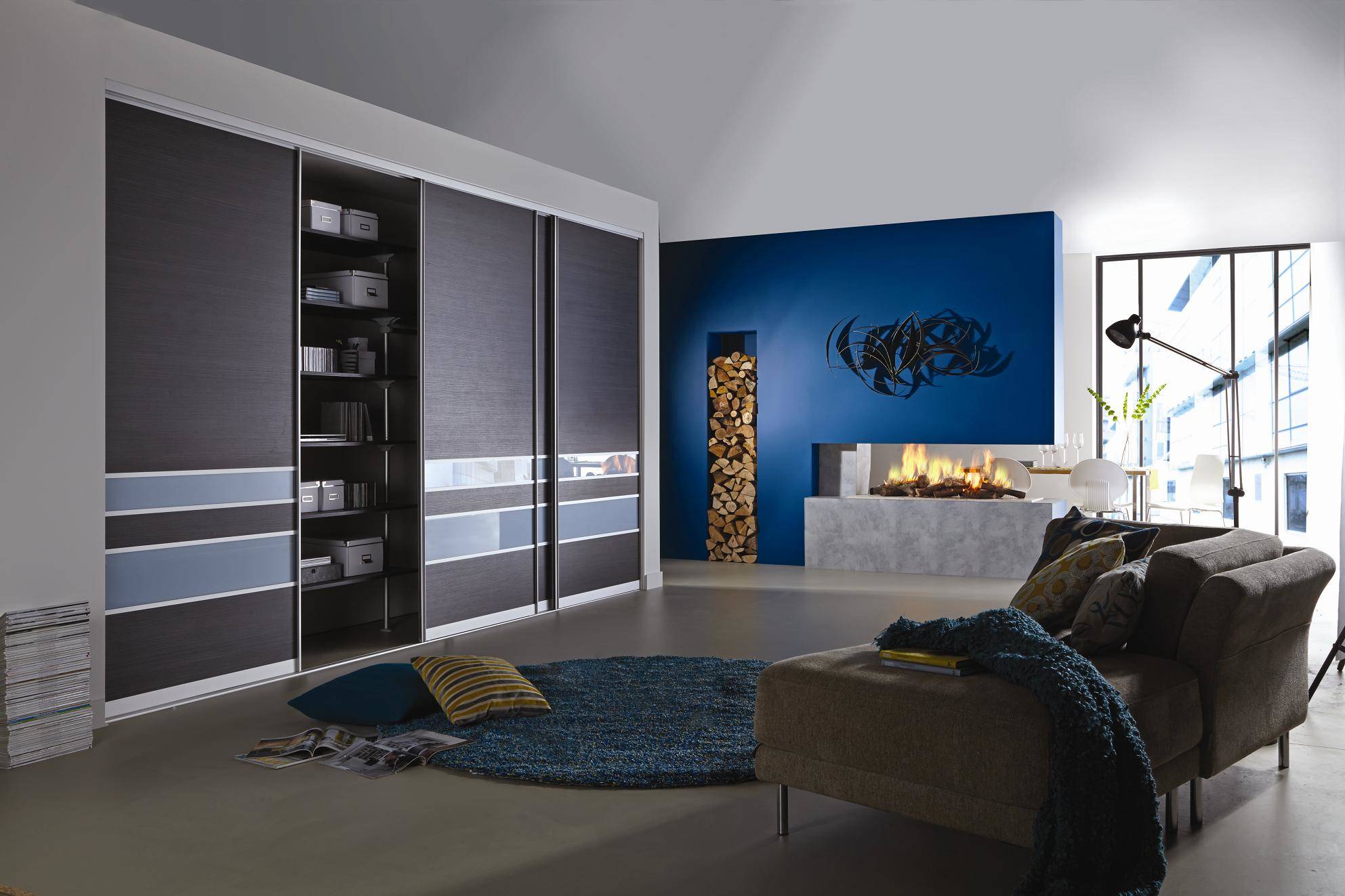 Inside organisation
Wardrobe doors are important from the visual point of view, but there is also practical part of the project. In that subject, our customer again receives our full attention and flexibility limited only by physics and budget.  Our wardrobes may contain
shelves
drawer systems
pole systems
Led lights
inside mirrors
We will design inside of the wardrobe exactly to your requirements advising the best solutions.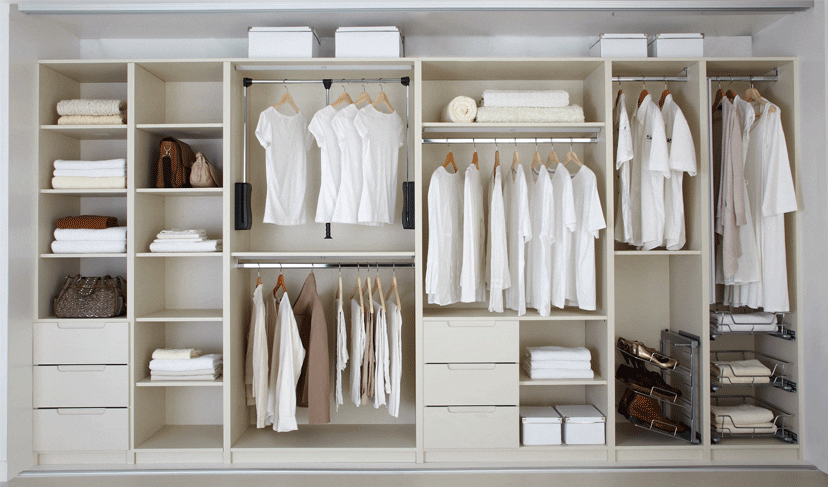 Chack samples of wardrobe configurations
In the online catalog which you can see by clicking the link below, there are sample color and material configurations for doors and the wardrobe inside. Feel free to use it as an inspiration, but remember it does not limit our possibilities to design different options.
Click the picture to see our online catalog

Where we deliver and install our wardrobes.
For this type of product, we provide design, manufacture, and installation for private customers based 100 miles radius from Wakefield including Manchester Leeds, Bradford, Sheffield, York, Nottingham, Hull, Middlesborough and more.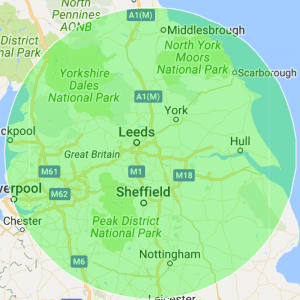 Get a Free quote for the wardrobe made exactly to your requirements.
It is easy and quick.
We can provide no obligation quote in two ways:
Arrange an appointment via email or phone. We will visit you to show available configurations materials take measurements and on that base, we prepare accurate price of your wardrobe.
To make things easier and quicker, we can arrange an approximate valuation.
See our e-brochure, chose preferred style of doors, and inside modules which you would like to have in your wardrobe,
 Contact us via email and send information about: a style of doors(send us page number), types of modules(page 76 in the e-brochure), height and width of the wardrobe, and place of work.
On that base, we will calculate pre-valuation for you to accept, and if the price meets your budget, we arrange a visit to confirm information, materials and sign the contract.
In the case of bulk orders for business customers, we are ready to design, manufacture and install our wardrobes in whole England.