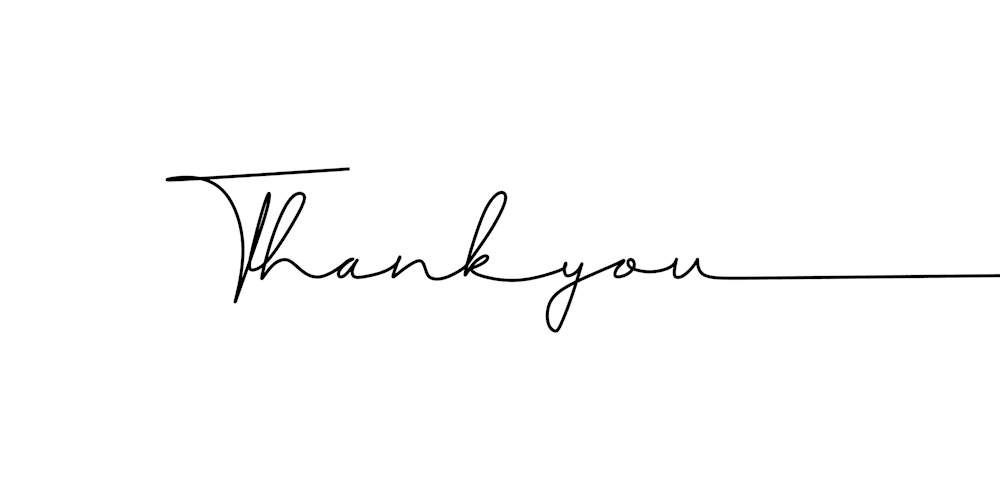 We appreciate you reaching out to us. Your message has been received successfully, and our team is currently reviewing your inquiry.
At JS DECO, we believe in delivering excellent customer service, and we strive to answer all inquiries as swiftly as possible.
We understand that your question or concern is important and we're committed to providing you with a response that is timely and helpful.
If your inquiry requires immediate assistance, please do not hesitate to call us at 01977 361242. We are available to assist you from 9 am to 5 pm.
In the meantime, feel free to explore our website for the latest updates, product offerings, and news.